Programs
1. Holistic Development of Chenchu Community in NSTR- Chele-II

2. Seasonal Hostel for Migrants Children

3. Watershed Development Fund

4. Livelihood at NSTR

5. Reproductive Child Health

6. Other activities of Conare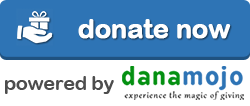 Social Responsibilty

CONARE doing service during lockdown period to near by pentas & also needy families of nearby villages. CONARE supplying dry ration to affected people Volnerable Chenchu community and others.
Dry ration includes; Tamarind, turmaric, salt, Oil, dall , vegetables and soaps, required ration for 15days
CONARE thanking to supporters for this cause.